Easily mistaken for a Diluc Fanpage
You can call me Eclipse, or Shelby if you wanna get personal. (either is fine)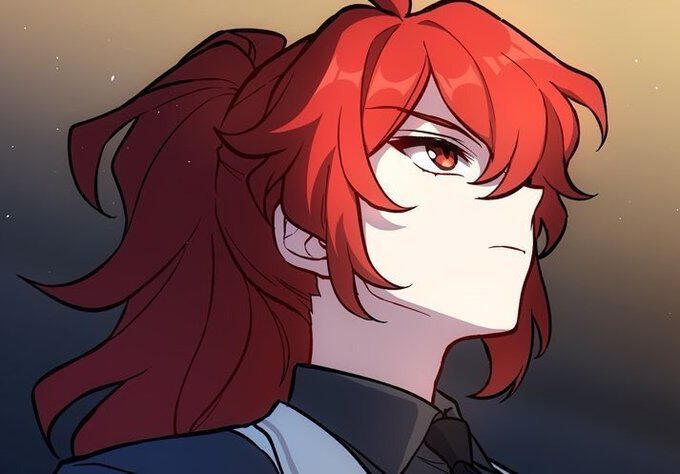 She/her, cis female. Residing in the Great North aka Canada.
straight, but i'll get back to you on that.
"What are your interests?"
Current obsession is Genshin Impact if you couldn't tell.
Other interests include...
Art, creative writing, console gaming (switch/xbox), pc gaming, Twitch, Editing (photo or video) and taking afternoon naps.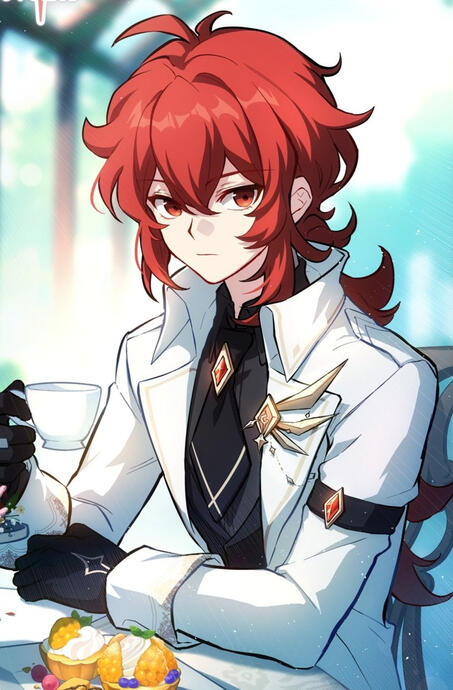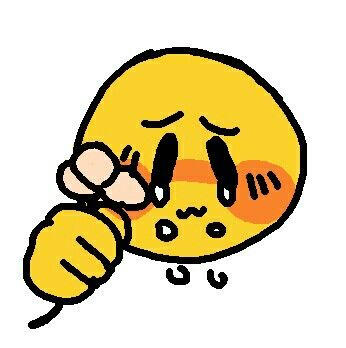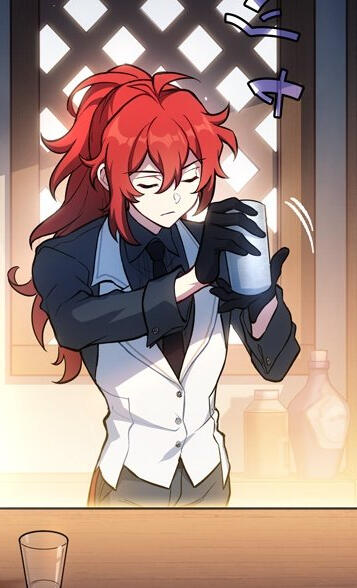 look at how pretty he is
Fettuccine Alfredo

Iced tea (lemon and peach)

Neon / Cyberpunk Aesthetics

dogs :)

Diluc </3
Politics (if it's uncivil)

Red apples

Chewing sounds

Repetitive noises